Guided Angling Trips
---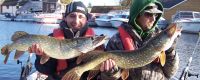 Spend a day with the
Experts
Our experts will guide you to the best spots and show you the best techniques for catching some prize specimen fish
If you really want to guarantee a great days fishing why not spend a day with some of the best fishing guides in Norfolk, who will show you where and how the biggest fish are sure to be caught. Our guides, Mark & Callum have had more twenties between them than you've had hot dinners!
Our guiding angling days start from our base at the Rising Sun pub in Coltishall, where your guide for the day will meet you with their fishing boat. We tend to fish on The Bure, however we may be able to accommodate alternative river systems if required.
Mark - Born and bred on the Broads has spent his whole life fishing on, near and around the Broads - what he doesn't know about fishing the broads "isn't worth knowing!"
Callum - Despite being a relative youngster has put in more hours fishing than most people would spend in a lifetime with some amazing results.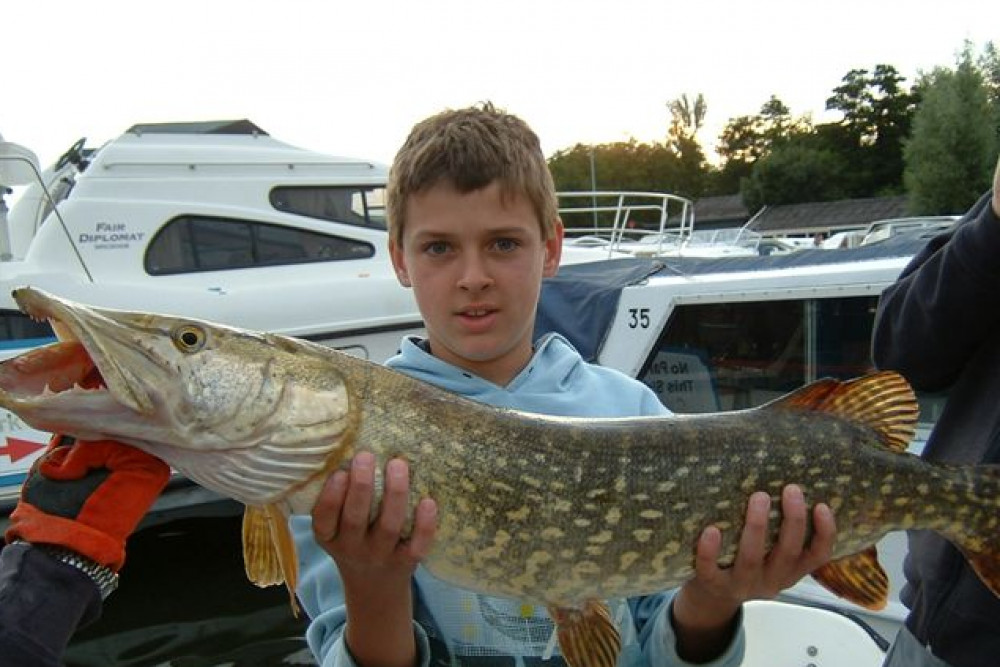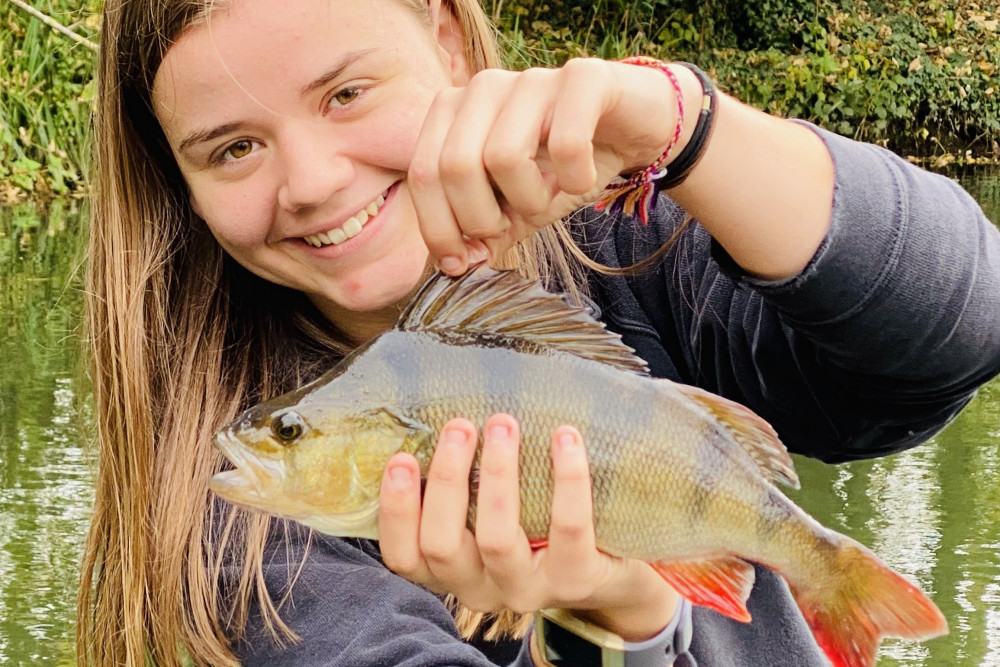 On guided trips all equipment and bait is provided.
Introductory sessions for groups, schools, youth groups etc. can be arranged please contact the office for more information.
If you are looking at having more than one day out on the water we may also be able to offer additional/subsequent dates to those below. Send us an email at info@thecanoeman.com to discuss
---
How to book
1. Select a date from the calendar below. An availability list will appear.
2. From this list choose the tab for the hire duration your require.
A list of vacant launch times and the craft availability for each is displayed.
3. Click on your preferred launch time to get a booking form.
4. Add the craft you wish to hire to your basket. We will hold your launch slot and craft for 5 minutes to give you time to checkout.
Unavailable
Availability
Selected Date
Guided Angling - Guided Angling (6 hrs)

Option
Price
Guided Angling (1 participant)

?

Maximum of 2 participants.

£225.00

Additional Participant

£50.00